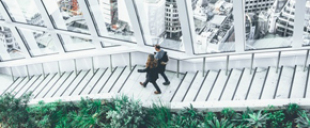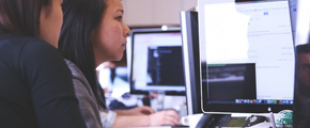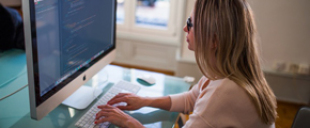 We take risks buying equipment when it's not needed or with unknown condition, holding them for years, servicing them if necessary, and selling it in perfectly good condition with support to the people who need it at the right time.
We've accumulated tribal knowledge for servicing a variety of test and measurement equipment from our own trading. Not only that we repair, we can modernize and upgrade certain units. Contact us for free consultation.
We are experts developing software automating measurements through commonly used test equipment, visualizing data and converting data formats. Will focus on your success (instead of our rights) as long as we accept your project.
owner@humgar.com
949-682-8145